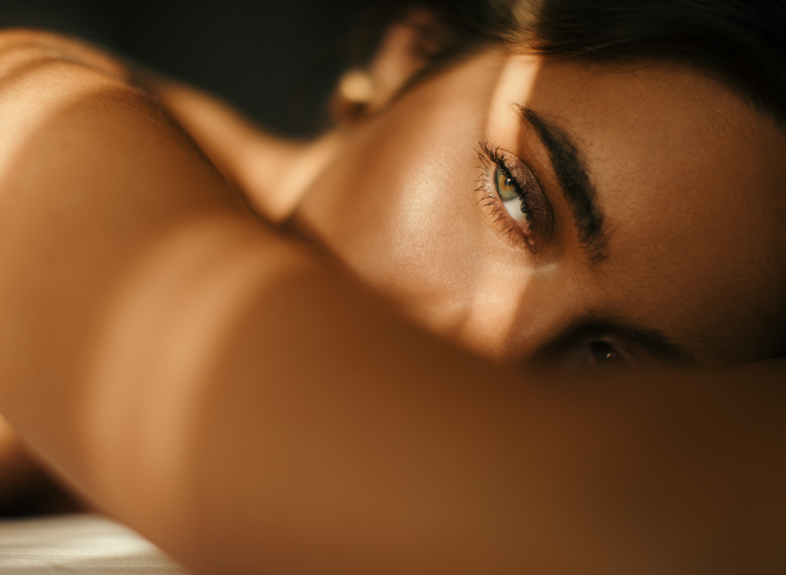 OUR SPA DESTINATIONS
Massages, facials & escapes
Drenched in exotic sensations, our treatment rituals will whisk you away to the most beautiful natural treasures via massages that invite you to let it all go, out-of-this-world textures, and a unique fragrance of total escape...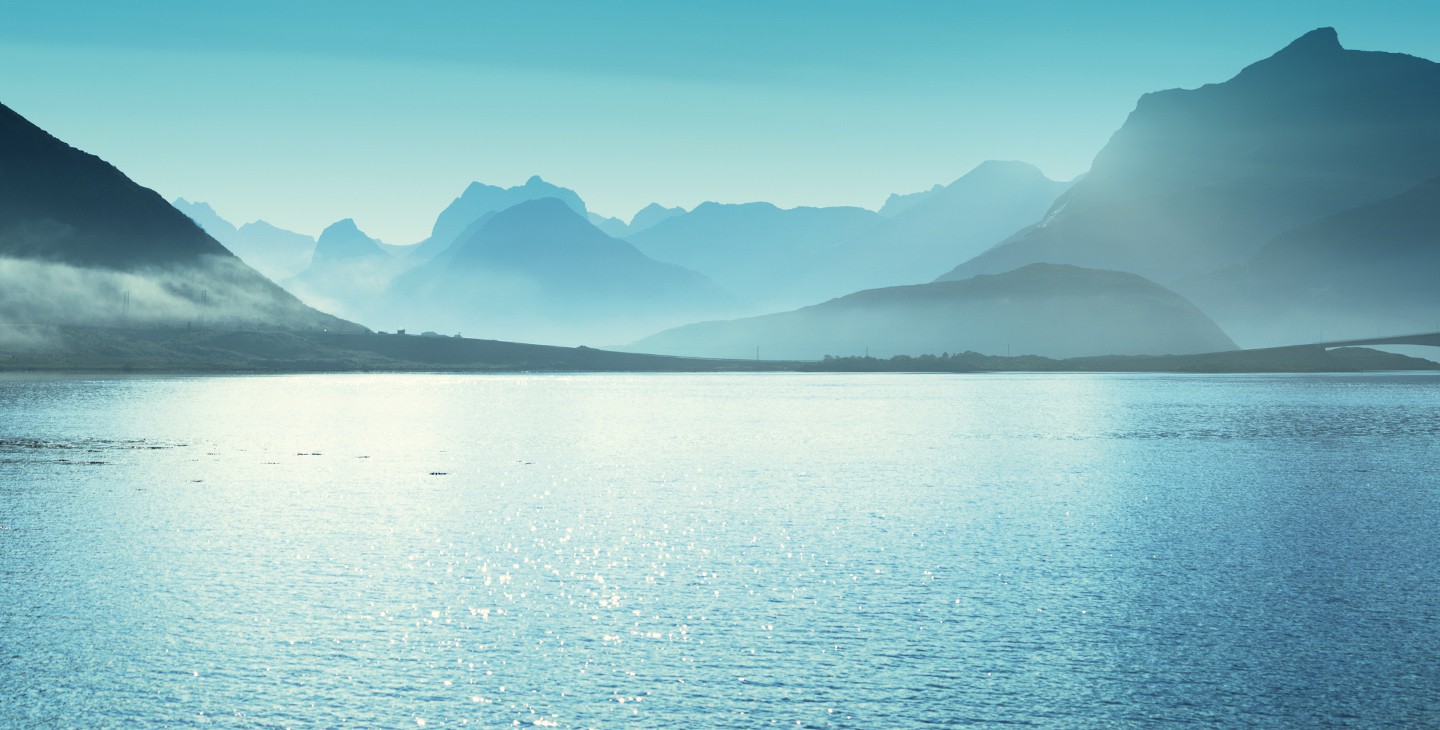 FJORD
OXYGENATING REPLENISHING MIST WITH ICELAND WATER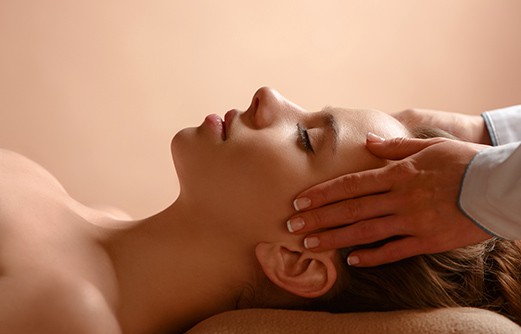 AN OXYGENATING CRUISE THROUGH THE FJORDS
Relax as you are carried away along the Fjords with this light and refreshing mist which delivers the radiance boosting, hydrating benefits of Iceland Water.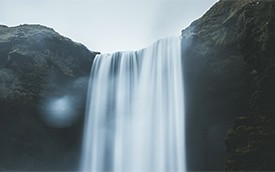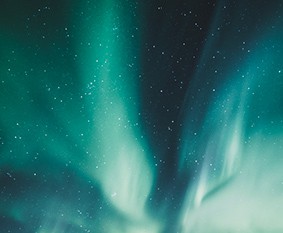 INSPIRATION
Lovers of a natural world that's wild and protected, the Icelandic Fjords are synonymous with purity. From deep in the heart of these ancient glacial valleys, we have selected the purest active ingredient that exists: Iceland Water. Naturally protected and eternally replenished, it is drawn from a spring which emerged 5000 years ago. This natural ingredient boosts hydration while reactivating and energizing cells to leave skin more radiant and revitalized.
Key ingredient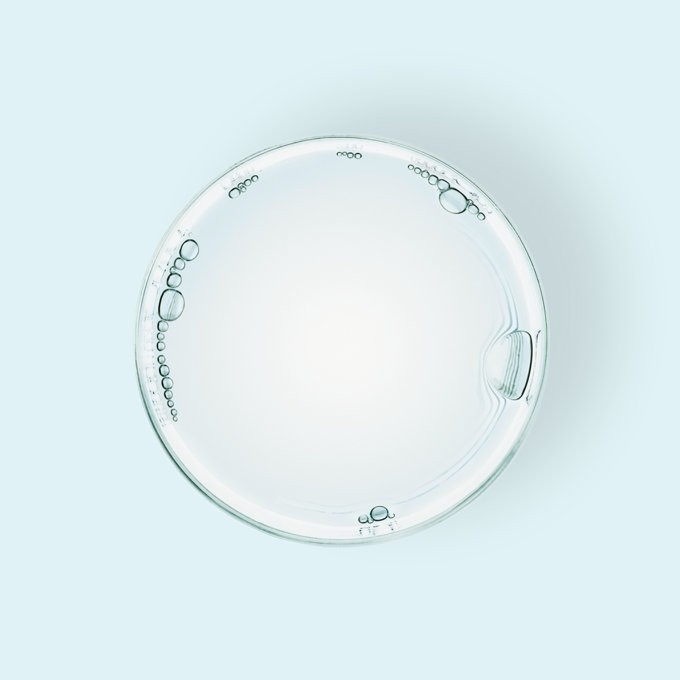 Iceland Water
Aqua
Star product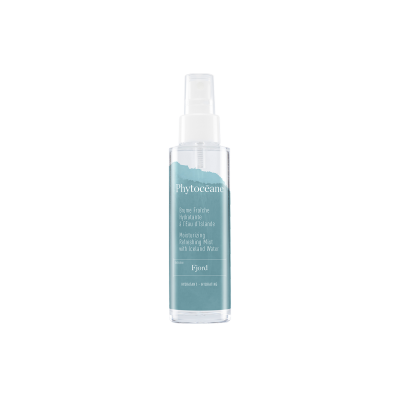 Moisturizing Refreshing Mist with Iceland Water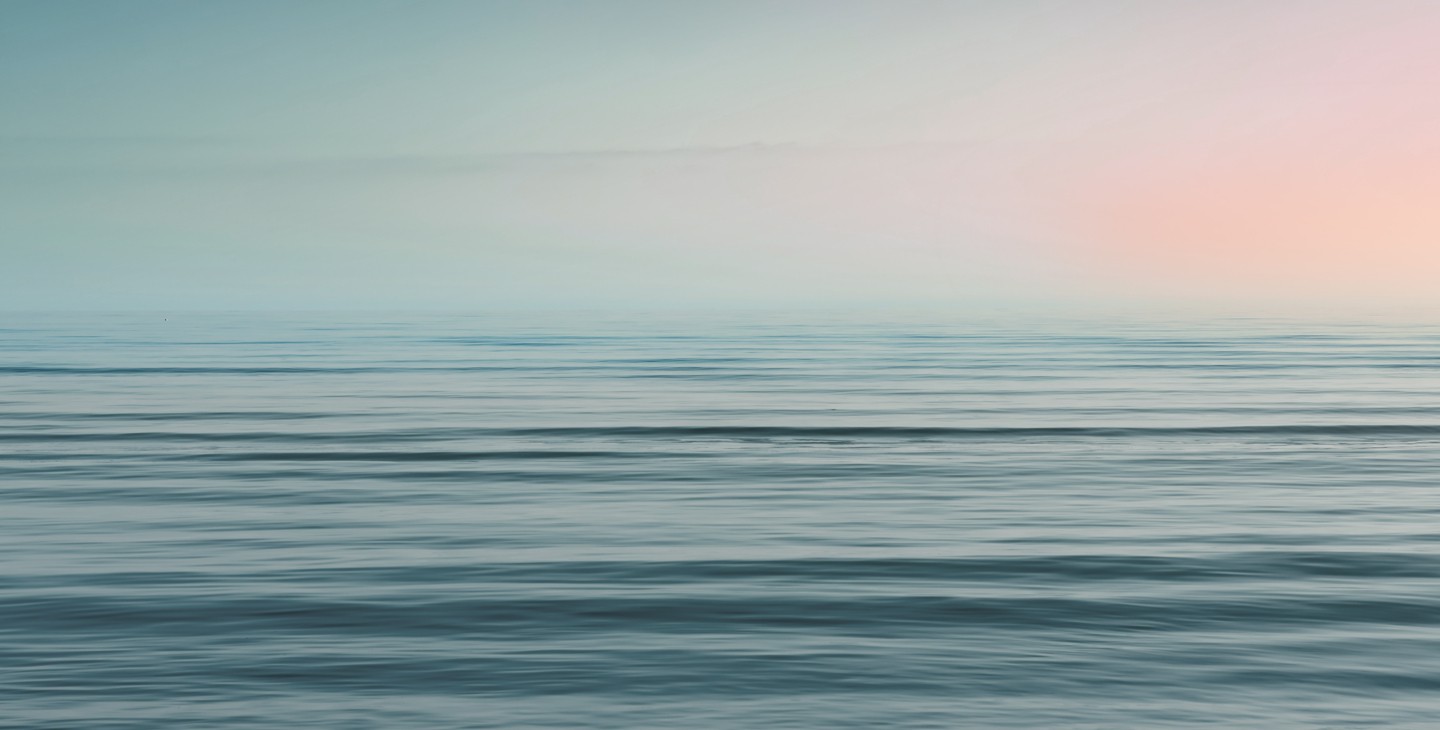 OCEAN
AGE SOLUTION FACIAL WITH ORGANIC MARINE SAMPHIRE & ORGANIC WAKAME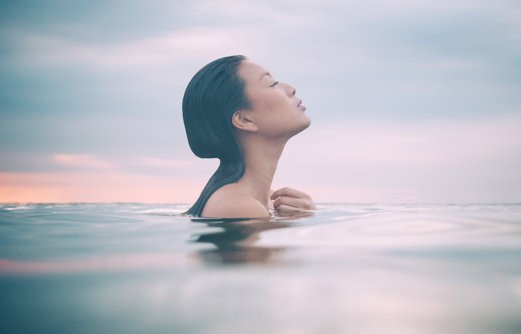 LIKE AN INVIGORATING YOUTH BATH
This facial treatment is the perfect combination of natural products, sensorial experience, and effective results. Deep exfoliation with Organic Marine Samphire, specific anti-wrinkle application of a water-in-oil serum and a rich Organic Marine Samphire and Organic Wakame face mask. Your skin is softer and more toned, your complexion is brighter, you are deeply relaxed.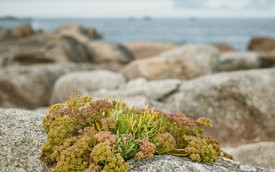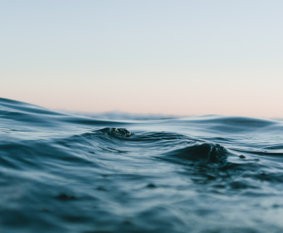 INSPIRATION
The ocean, source of all life, has harboured unexpected treasures with unique anti-aging properties for thousands of years. Phytocéane has taken its inspiration from the ocean for this youth treatment to offer you an intense wave of rejuvenation, well-being, and relaxation.
Key ingredient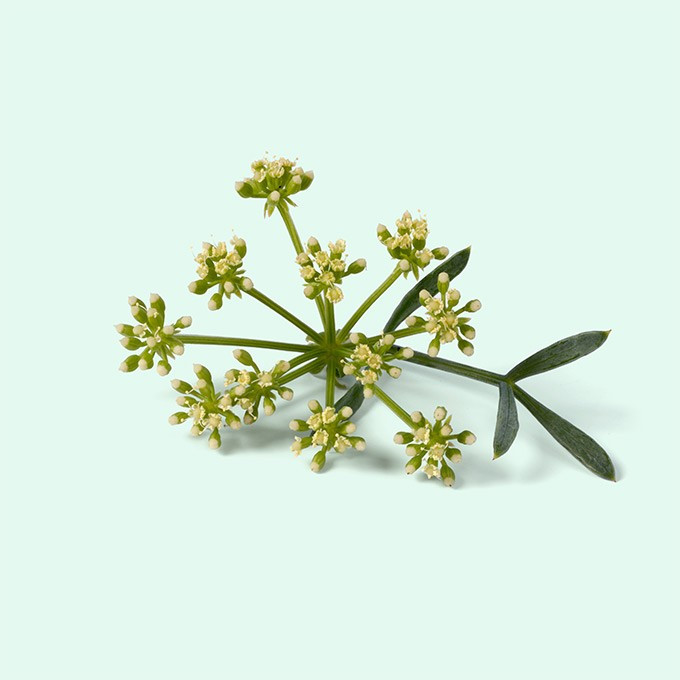 Organic marine Samphire
Crithmum maritimum
Star product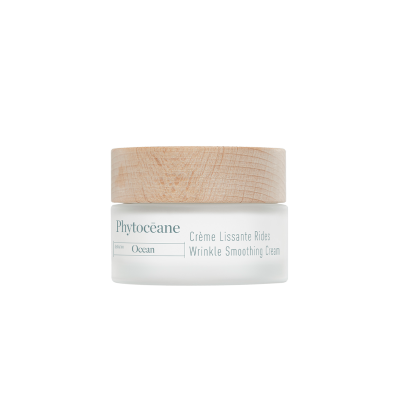 Wrinkle Smoothing Cream with Organic Marine Samphire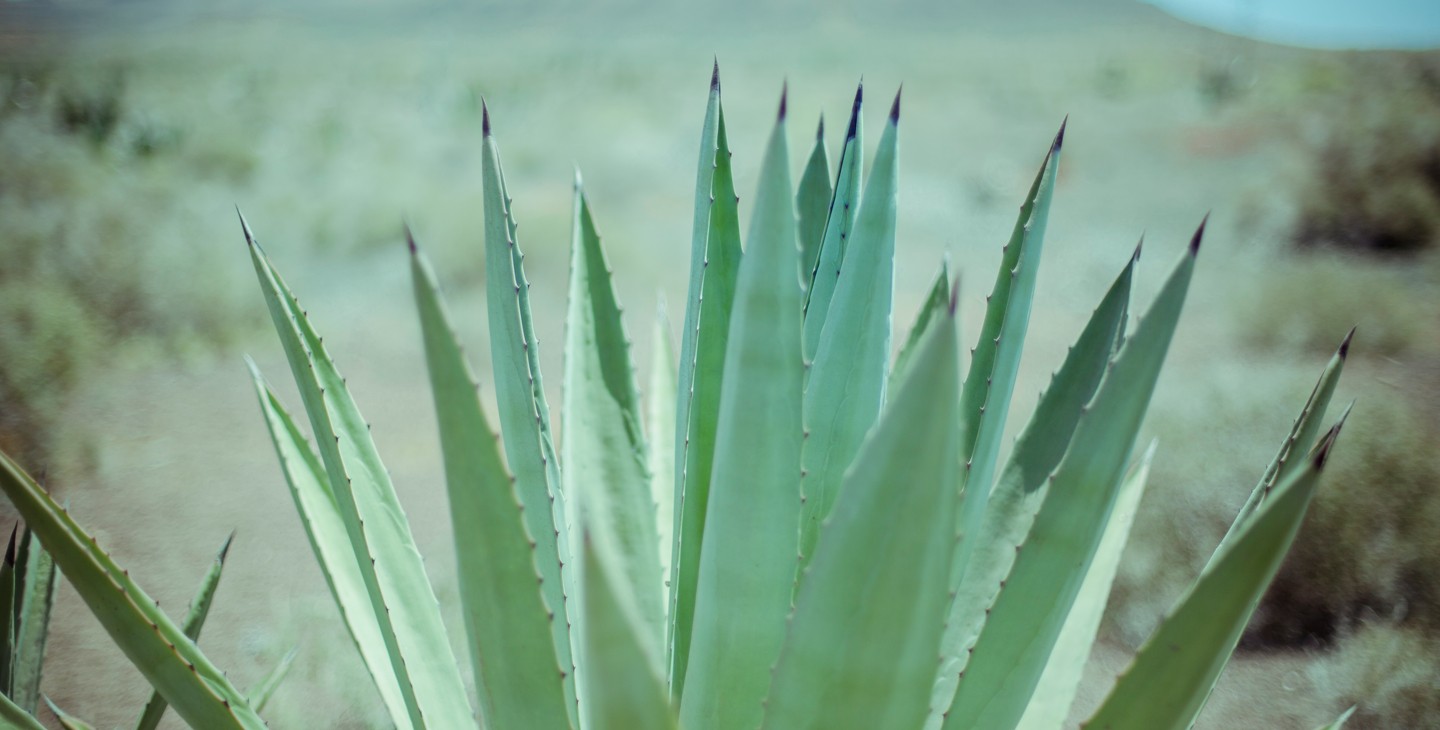 YUCATÁN
SOOTHING FACIAL WITH ORGANIC ALOE VERA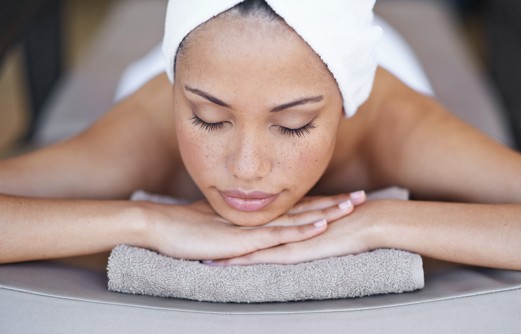 SOFTNESS INSPIRED BY NATURE
Allow yourself to be enveloped in a cocoon of softness... This facial treatment combines the strength and gentleness of Organic Aloe Vera from Mexico in a soothing mask with a melting and thirst-quenching concentrate to offer you a relaxing and regenerating respite.
Your skin is soothed, unified and visibly more beautiful.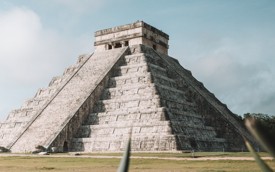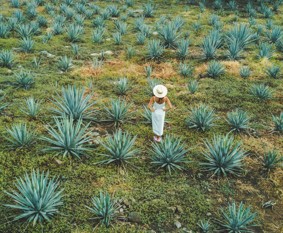 INSPIRATION
First discovered by the Mayan civilization in the Yucatán Peninsula over 4,000 years ago, Aloe Vera contains a wealth of moisturizing and soothing properties. Phytocéane concentrates all of these benefits into products with natural formulas, to offer dry and sensitive skin a comforting break.
Key ingredient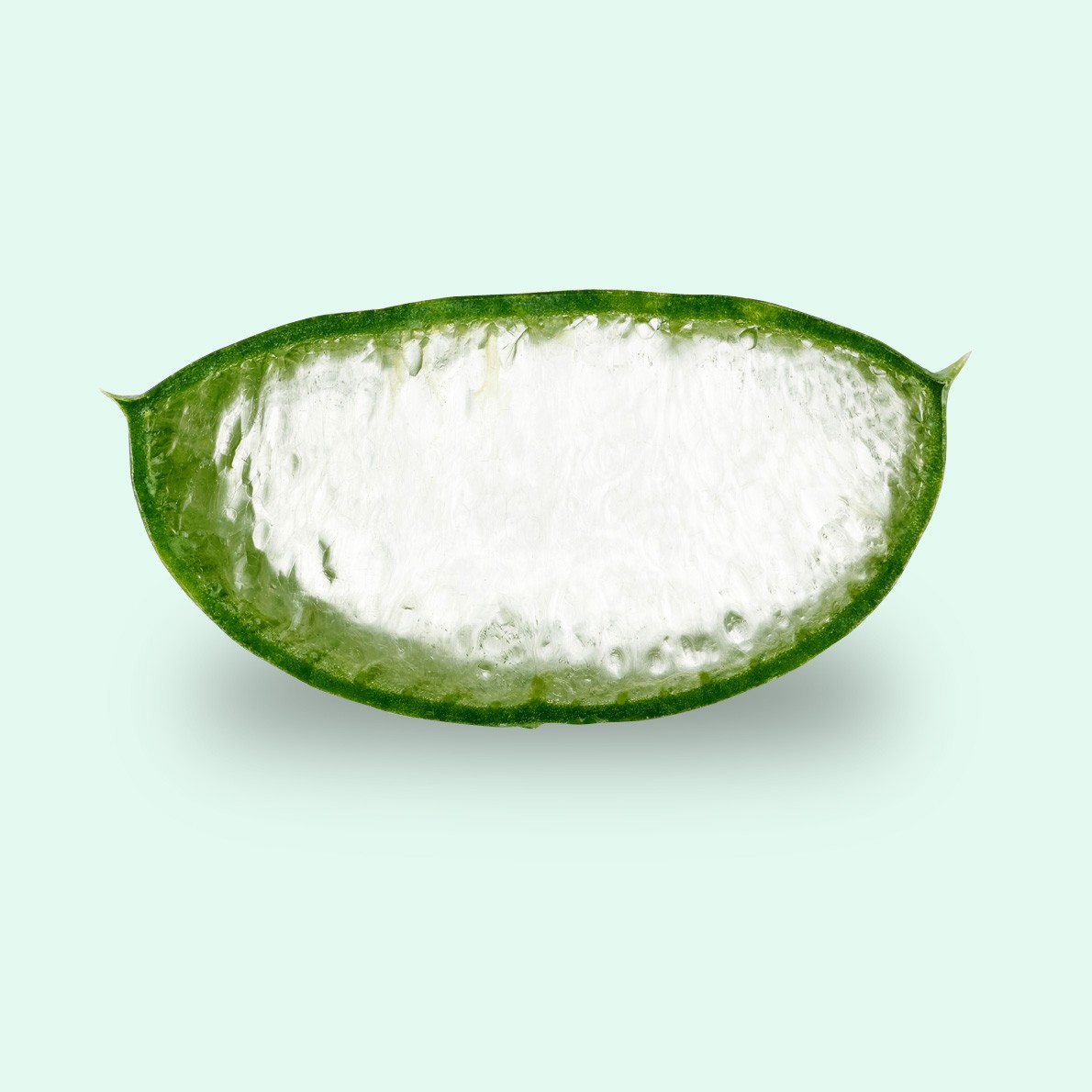 Organic Aloe Vera
Aloe barbadensis
Star product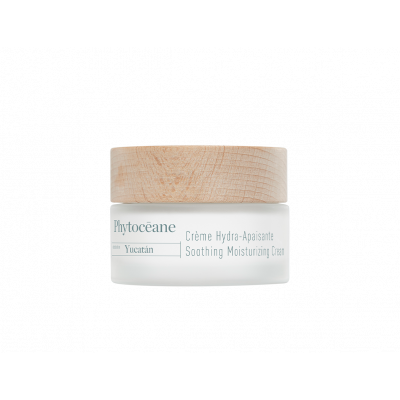 Soothing Moisturizing Cream with Organic Aloe Vera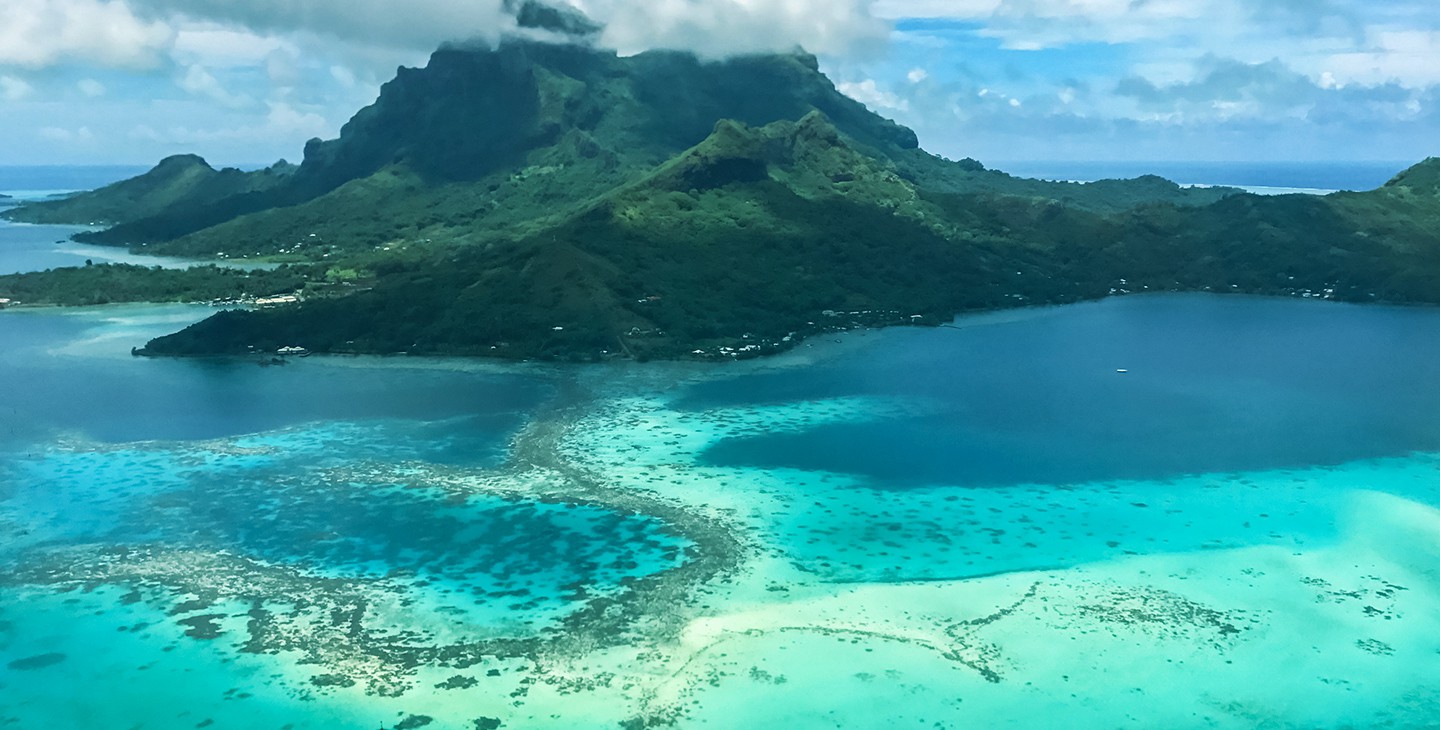 BORA-BORA
OCEANIA SAFFRON WELL-BEING MASSAGE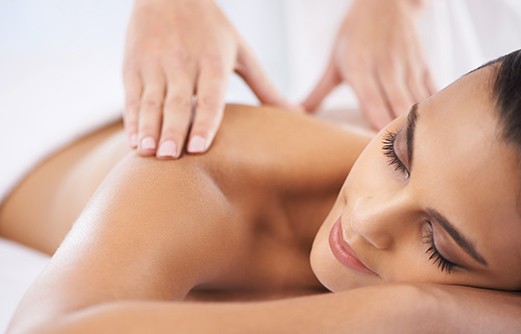 A RELAXING SIESTA UNDER THE SHADE OF PALM TREES
An exfoliation with Bora-Bora sand, a relaxing massage with Oceania Saffron and Tiaré Flower, plus an intoxicating vanilla scent…this massage is the perfect alchemy of Polynesian beauty ritual and absolute bliss. Your skin will feel soft, radiant, and deliciously fragrant.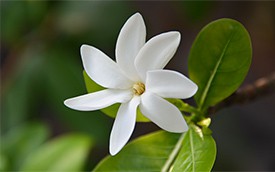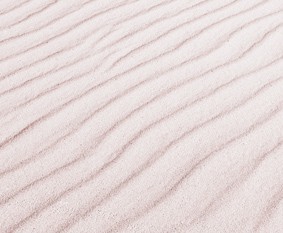 INSPIRATION
Massage plays an integral part in Pacific Island culture and tradition. In Polynesia, massage is an art form that views an individual as a whole that unites body, spirit, soul, and heart. Phytocéane caries on the skilled tradition with relaxing, draining motions for a massage dedicated to delivering harmony and well-being.
Key ingredient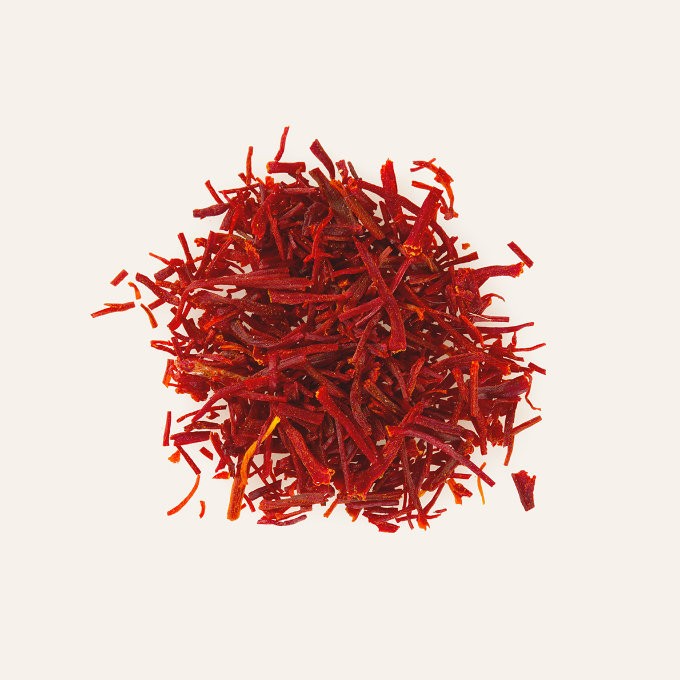 Oceania Saffron
Crocus sativus
Star product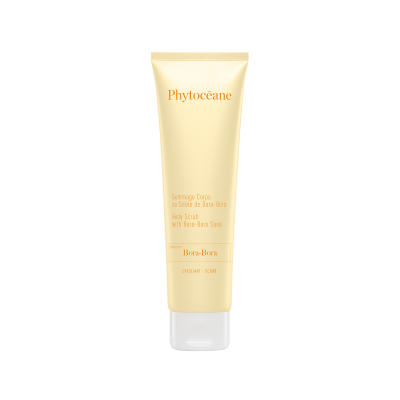 Body Scrub with Bora-Bora Sand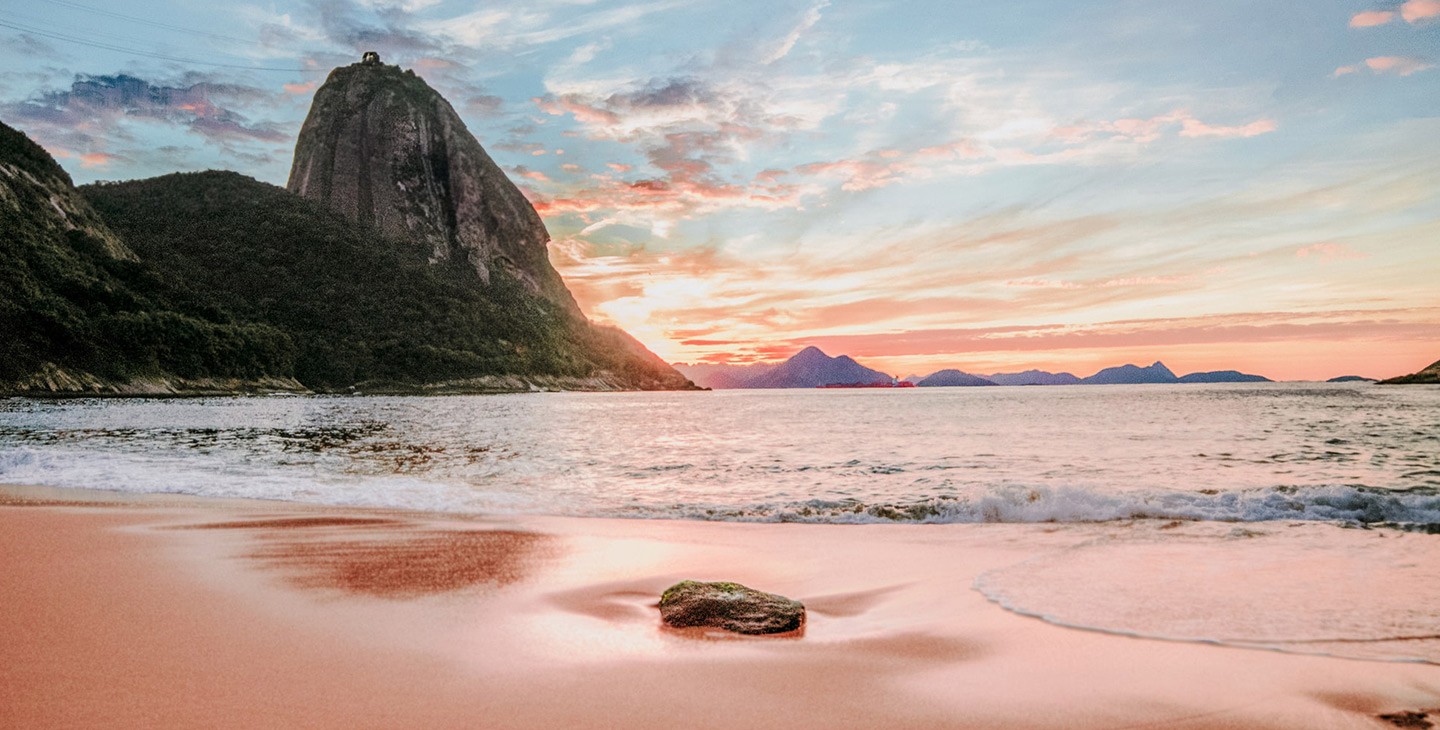 BRAZIL
FIRMING AND SLIMMING WRAP WITH ORGANIC GLASSWORT AND GREEN CAFFEINE
LATIN AMERICAN-STYLE CONTOURING BODY WRAP
This effective and sensorial slimming treatment includes a plant-based glove exfoliation, a green caffeine slimming and firming body wrap, a toning massage, and a ginger, jasmine and sandalwood fragrance reminiscent of an exotic carnival. 
From the first treatment, the silhouette is sleeker, the abdomen and thighs are more toned, and orange peel skin is reduced.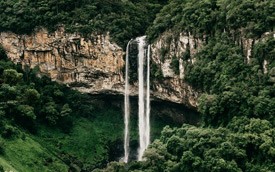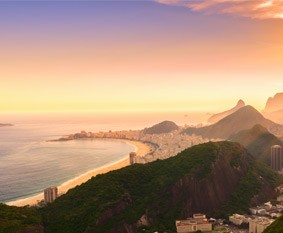 INSPIRATION
Phytocéane takes you to Brazil's mythical beaches, where women are devoted to keeping their bodies beautiful, and brings you green caffeine - a new, natural ingredient often found in Amerindian recipes.
Key ingredient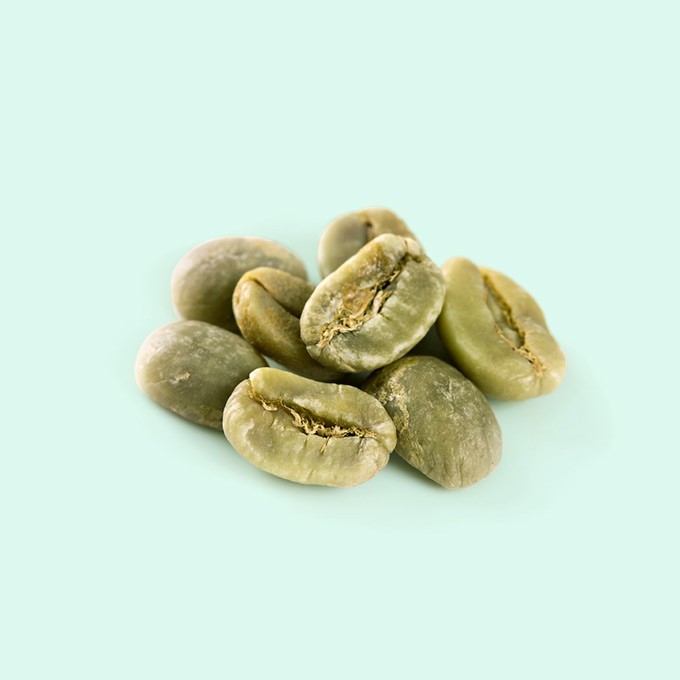 Green Caffeine
Star product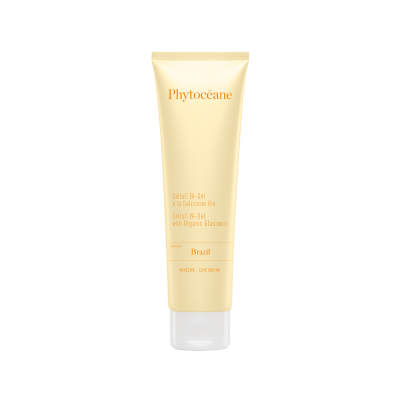 Celluli Bi-Gel with Organic Glasswort