Beauty inspired by nature
Phytocéane concentrates all the benefits of the natural world, along with the pure, effective ingredients it contains, into formulas for well-being treatments that combine expert skincare, sensory delights and a total sense of escape.
Each day, we travel the world to find ways to offer your skin a beauty that is healthy, respectful of the environment, and simply derived from nature.
OUR INGREDIENT DESTINATIONS
FACE, BODY & SOUL
PHYTOCÉANE ESSENTIALS
TO SUBLIMATE YOUR BEAUTY
OUR LOVE FOR NATURE
Because we believe nature is a precious resource with unique skincare virtues, we always make using natural, organic, wild, sustainably grown and harvested ingredients a priority when developing all our products and treatments.
Our ingredients are naturally effective, as pure as possible, and without modification. We have eliminated all parabens from our formulas and we never use ingredients that may be harmful to your health or to the planet.
Eco-conscious practices motivate our choices, which include clean extraction of active molecules, renewable energy sources, and filtering gardens that treat production waste water 100% naturally.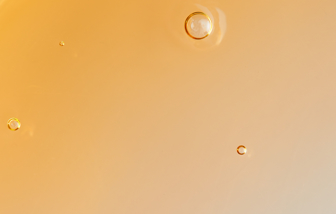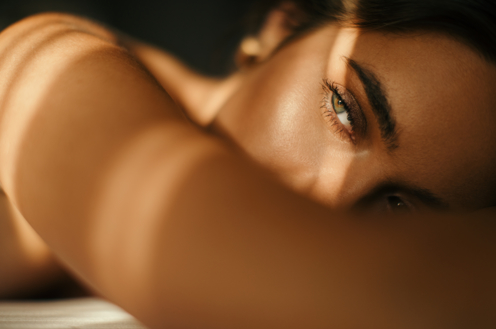 OUR PRODUCT EXPERTISE
PHYTOCÉANE CARES FOR YOUR SKIN
With delicate, effective, sense-stimulating products, Phytoceane bring out your natural beauty.
Choose Phytocéane, and experience new sensations from out-of-this-world textures and a unique fragrance of escape, all of which invite you to let go of it all.
Our products

A top brand in salons and spas, in France and around the world